2023-24 International Block Program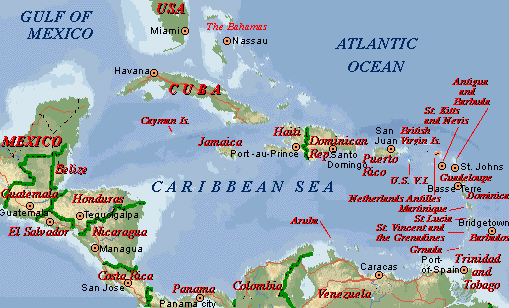 Below find important information and documents interested students can use and fill out in order to become part of this exciting program in 2021-2022.
International Block Application Form (2023-2024) - Interested students must print, fill out, and submit this form.
International Block Information Booklet - A booklet of photos, infor3mation and details about the International Block Program from 2006-07 until 2013-14.
To contact someone about TDChristian's International Block Program, please email principal Mr. Groot at groot@tdchristian.ca.